Area: Bath and Keynsham Hours: £11.44/hour and £12.04/hour at weekends Reference: CCABA080722
Community Care Assistant – (Driver Essential), Keynsham
We are a well-known care company based in Bath. As a Community Care Assistant with Way Ahead Care you will have access to free training, competitive hourly rates and flexible working rotas.  Don't miss out … apply today!
To apply for this role it is essential that you hold a valid UK driving licence and have access to a car.
Great Reasons To Join Our Team:
We are an established and well-known company.
Free training and ongoing support in the role is provided.
We offer a choice of full or part time hours, paying competitive hourly rates.
Fixed 2-week rolling rota pattern.
Mileage is paid at 45p per mile and travel time is paid at your hourly rate.
Free Enhanced DBS check (subject to terms).
Additional holidays for long service of 5 and 10 years.
There is a generous Recommend a Friend scheme in place paying up to £900 for each referral.
Employee Assistance Programme.
Monthly Staff Lottery.
Birthday Leave.
Our latest CQC inspection report resulted in 'Good'.
We believe in providing individual care for individual people.
The Company:
Way Ahead Care has been established since 1994, working alongside local authorities and building a strong reputation in the area.  We offer community care, Extra Care Housing, supported living and live-in care services within Somerset and Bath.  Today we employ over 200 staff, who we continually invest in training and development to enable personal growth and quality care delivery.  Would you like to join us as a Community Care Assistant?
"We believe in providing individual care for individual people."
The Position: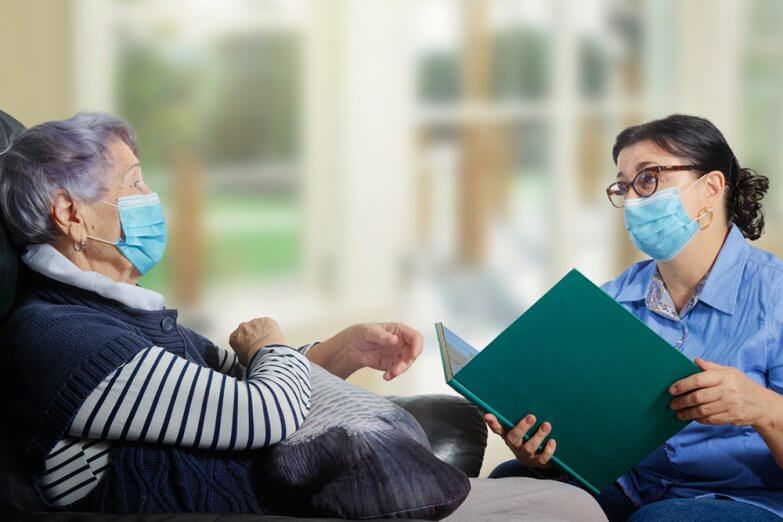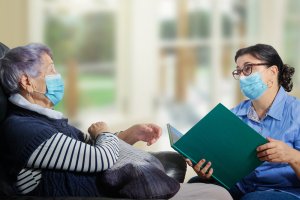 We're looking for individuals who wish to start or continue a rewarding career in Social Care.  Working in the community, you will assist Service Users with various tasks.  This includes light domestic duties, personal care, companionship and meal preparation whilst encouraging their independence.  As part of your employment, we provide a full induction which is free of charge.  You do not need previous experience. What you need is a passion to care for others, a willingness to learn along with a calm and trustworthy nature.
As a Community Care Assistant your hours will be between 7am-2pm and/or 4pm-10pm and you will work alternate weekends.
For further information please click here to visit our FAQ page.
The Location:
Our Service Users live in the community within Bath & Keynsham so a car and UK driving licence is necessary for this role.  Please Note: Your application will not be processed if you do not hold a driving licence.
What Now?
Could you care for someone the way that you would wish to be cared for? If so, then we'd love to hear from you.
Apply online to register your interest.
A phone call will be received within 24 hours (48 hours if application arrives over a weekend) so please make sure your telephone number is stated correctly.
Prior to interview, you will need to complete a full application form but this will be sent to you by email.
Following interview, if offered a position you will join our next available induction programme.
We look forward to receiving your application.