A monumental £144 raised.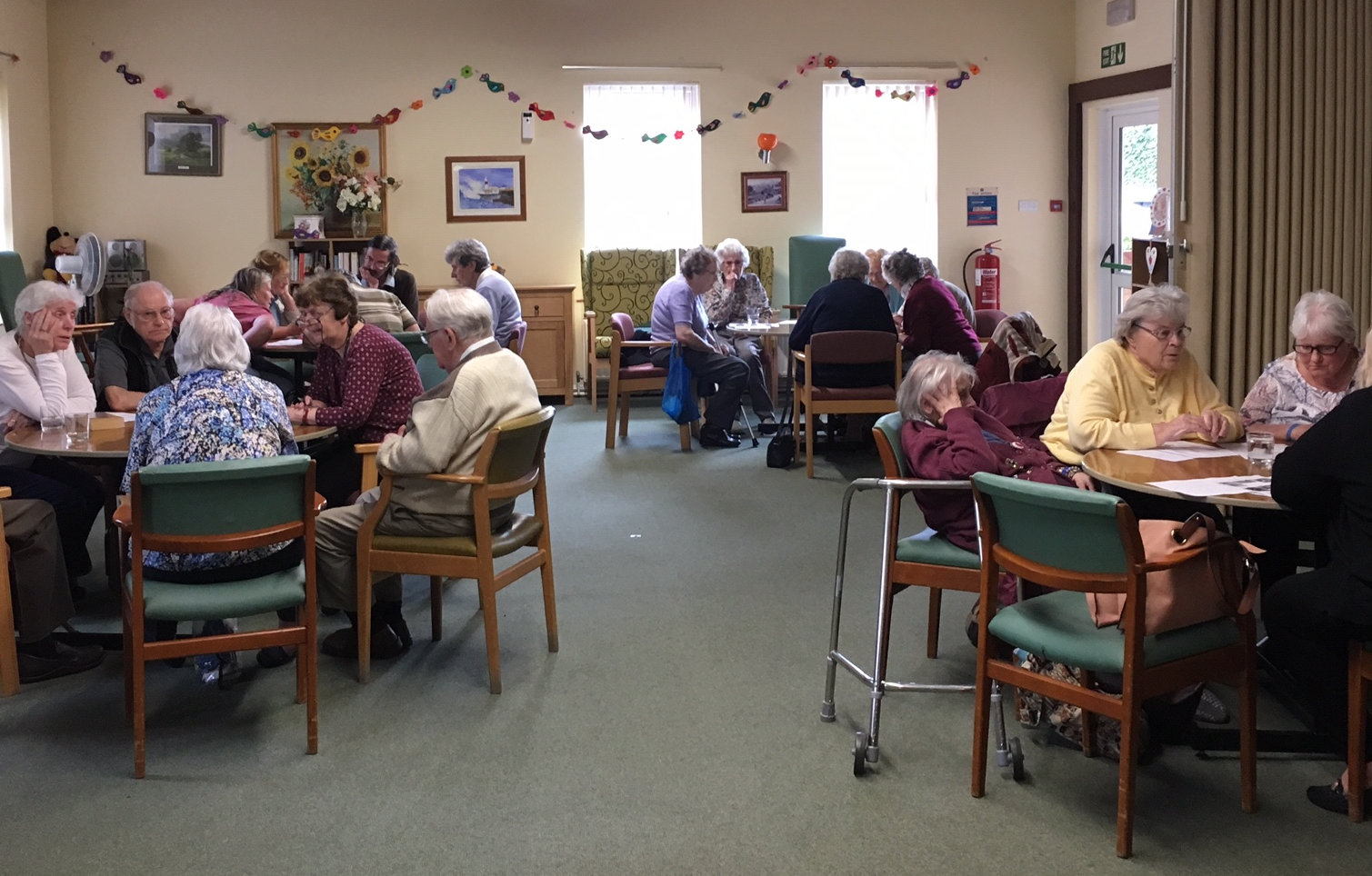 It was eyes down at Lodge Close Extra Care Housing Scheme as 'The Monumental Quiz' took place yesterday.
The quiz was organised by staff and tenants to help raise money for the National Trust, and their plans to renovate Wellington Monument.
The National Trust began caring for Wellington Monument in 1934. Since that time it has needed careful renovation every 10 to 15 years, an expensive and unsustainable process given its height. To perform a full repair, returning the monument to the stature that was originally intended, and making this special place a more enjoyable place to visit the National Trust have a lot of work to do. They need our/your help.
Lodge Close Extra Care Housing Scheme is holding a number of fund raising events throughout the year to help raise money for the Monument renovation. Yesterday's quiz raised a total of £144 for the appeal.
Way Ahead Care has been providing care in Wellington since 1994 and are pleased to be helping the National Trust raise the much needed funds to renovate the Monument to its former glory. Way Ahead Care is also supporting the cause directly having pledged money for a 'sponsored stone' as part of the renovation.
The next event is a Coffee Morning 25th May 2019.