Coronavirus Planning Update
As the UK now enters into the 'Delay' phase of tackling the Coronavirus Pandemic we feel that this is an opportune time to update you in how Way Ahead Care is continuing with its plans on tackling this challenging time.
At the time of writing this, Somerset has only 1 confirmed case of the virus (that has dropped from 2) and Bath still has no confirmed cases. This is obviously very good news for the wider public – but not a reason to relax.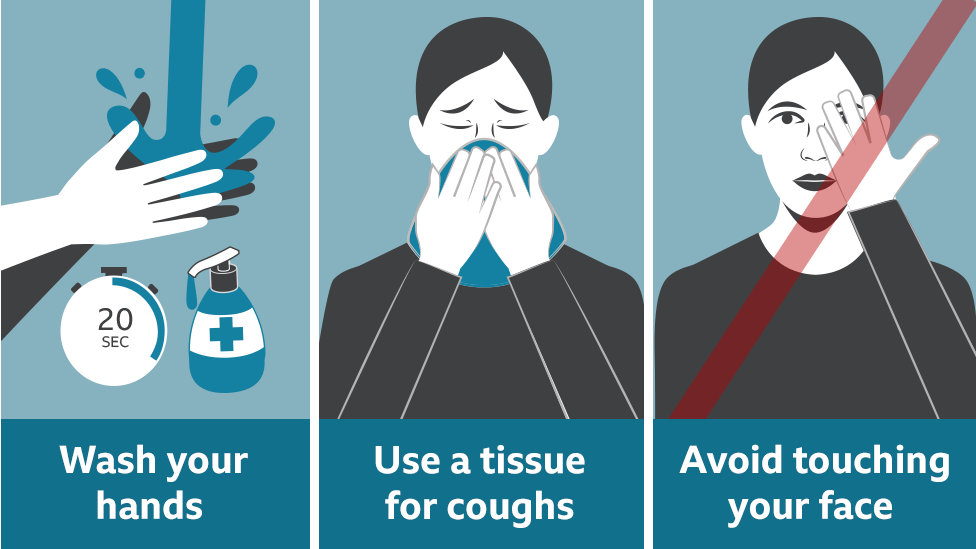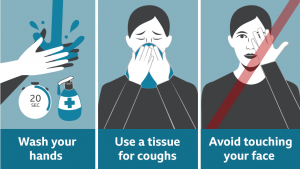 Now that the UK has entered the 'Delay' phase the advice to the general public is that those with a high temperature or cough are to self-isolate for a week. Although the number of confirmed cases in the areas we cover are still very low, we predict that this advice will start to have an effect on our staff capacity over the next 10 to 14 days. If this is the case then Way Ahead Care will have to enter into 'Contingency' and start to prioritise the care visits that we attend. (Please see Coronavirus Planning post to learn more about how we operate within Contingency).
Further to this we are also implementing the following:
We are sending text broadcasts to all staff every day to remind and reinforce the importance of personal hygiene.
We have written to all Service Users outlining our plans and how 'Contingency' works.
We have asked all staff to make us aware of their travel plans in the next 4 weeks so we can risk assess their return to work. Further to this we have asked them to make us aware of close family members or friends that have been abroad in the past 2 weeks so we can assess the impact if they are required to self-isolate.
We have already taken steps to ensure that the majority of our office staff can work from home and if required the office will be manned with only a skeleton staff team to limit the contact.
We have cancelled all non-essential training courses for the next 4 weeks held at both offices so again limits the number of staff visiting the offices.
Management staff will be cancelling all non-essential external meetings until further notice.
We are in constant contact with the ECH landlords in regards to scheme hygiene and the access to the communal areas and the schemes as a whole.
In preparation for entering 'Contingency' we will start to contact Service Users that have been assessed as 4's & 5's to explain the contingency procedure.
We will of course keep you updated with any further action or planning as and when.
If you believe to be suffering from the symptoms you use this very simple questionnaire on the NHS 111 website for advice.
https://www.wayaheadcare.co.uk/wp-content/uploads/2020/03/111195673_corona_whatyouneedtodo_without_title-nc.png
549
976
Richard Smith
https://www.wayaheadcare.co.uk/wp-content/uploads/2019/11/way-ahead-care-logo.png
Richard Smith
2020-03-13 15:06:09
2020-03-13 15:06:09
Coronavirus Planning Update