CQC – WAC Taunton Managing COVID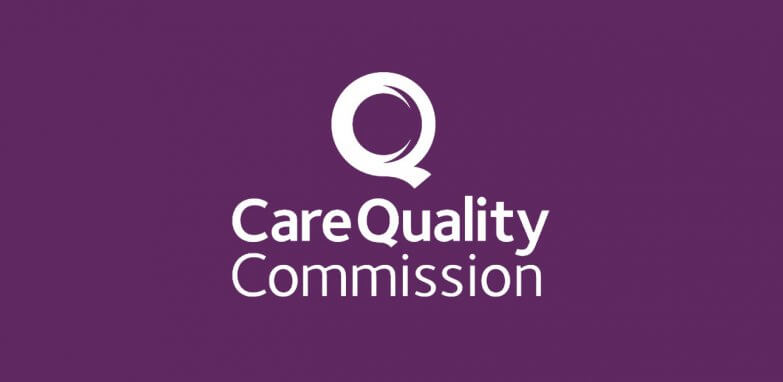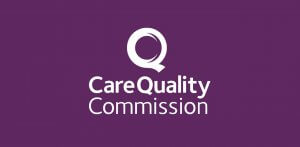 Our regulatory body, the Care Quality Commission (CQC) started a new approach to regulation during COVID-19 pandemic – called Emergency Support Framework (ESF).  
This framework is being rolled out across all sectors but will start with adult social care providers. The intention is for the framework to provide a structure for regular conversations that inspectors are having with providers
The information they gather is a further source of intelligence that CQC will use to monitor risk, identify where providers may need extra support to respond to emerging issues, and ensure providers are delivering safe care.
The framework aids the CQC's understanding of the impact of COVID-19 on staff and people using services, or escalate concerns to regional, and national system partners where they are best placed to address.  
Way Ahead Care's Taunton office had their first Framework conversations with CQC on 2nd June 2020. We are pleased to say that it went very well, with positive outcomes in all areas discussed. The inspector stated  that she was 'highly impressed by you as an organisation in the way we have responded throughout'. 
To see inform details the Emergency Support Framework report please click on the following link:
Assessment for Way Ahead Care – Taunton on 18_05_2020 13_22_
The COVID-19 pandemic has been a challenging time for Way Ahead Care and the social care industry – not to mention the rest of the world. This report is very pleasing for managers and staff and feel that it might also be of interest to Service Users and their families. Some reassurance that Way Ahead Care is managing with the global pandemic.
https://www.wayaheadcare.co.uk/wp-content/uploads/2020/06/CQC-Logo.gif
400
800
Richard Smith
https://www.wayaheadcare.co.uk/wp-content/uploads/2019/11/way-ahead-care-logo.png
Richard Smith
2020-06-03 10:22:34
2020-06-03 10:23:38
CQC – WAC Taunton Managing COVID