Elizabeth Court
You are here:
Home
1
/
Elizabeth Court
ECH Manager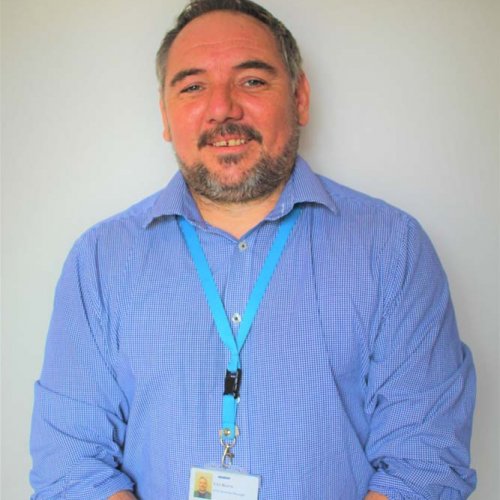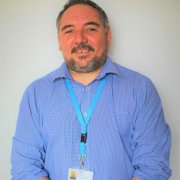 Activities
Our regular activities include:
Monday afternoon tea
Thursday coffee mornings
Saturday craft group
Fortnightly prize bingo
Monthly cinema night
Monthly fish and chip night
Monthly holy communion
We have our own minibus with trips throughout the year
We hold regular charity events including breakfast mornings and cream teas fundraising for our chosen charity which is currently Clic Sargeant
We have traditionally held summer barbecues, music nights, Christmas entertainment and a burns night meal.
We also have an active tenants committee
Testimonial
"Elizabeth court is more than just a block of flats, it's a community of people, many of them enjoy the freedom with the added advantage of care as and when requested. I have lived here happily for the last 10 years after mainly traveling the world with my RAF husband. I would recommend to anyone who wants to continue to live a life of care and comfort but keep your independence."
"I have lived in my flat in Elizabeth Court for 8 years. My house has been my safe place to live and relax in. Help is always available when you need it. There is a happy atmosphere enhanced by Fish & Chip supper, bacon sarnie breakfasts and even a cream tea to celebrate events like the VE Anniversary. There are opportunities to play games or just chat over a cuppa. We have a great team who care for us and especially during the pandemic."
"I have lived at Elizabeth Court for nearly 5 years. Being at Elizabeth Court has enabled me to not only maintain independence but have much valued support from the staff. I particularly enjoy the range of activities and social events at Elizabeth Court. Tenant participation is strongly encouraged by staff and enables good interaction with other neighbours. Activities include Bingo, Craft, Fish + Chip night and a particular treat is the occasional film night put on by the manager. Being at Elizabeth Court has made me feel safe, secure and helped me to try and manage my difficulties."
About Our Company
Way Ahead Care is a family run care provider, delivering quality care and support to those in their own home.
We offer a range of services to individuals in the community meeting their ongoing and changing needs. Way Ahead Care can provide Home Care, Live-in Care and Support Services for those with Learning Disabilities and living with Mental Health. Read more about us.
Call us now to discuss how we can help you or a loved one.