Gibb House
You are here:
Home
1
/
Gibb House
ECH Manager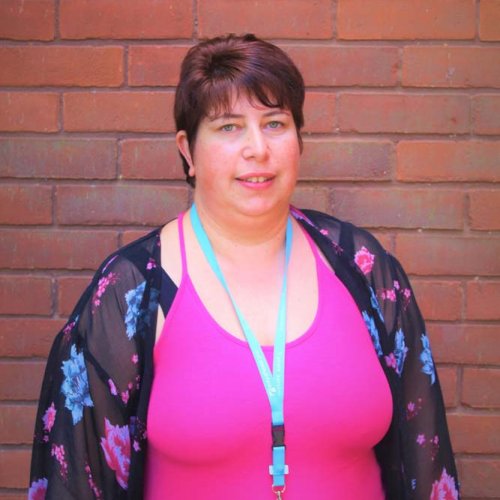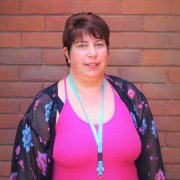 Activities
Our activities include: (Gibb House)
Holy Communion first Thursday of the month
Music night every Tuesday evening
Coffee Morning every Saturday
Bingo Monday & Friday
Race night once a month on a Saturday
Flexercise Saturday afternoon
Halloween, Easter, Christmas or special birthday or special occasions will be a party
Testimonial
"Mum has been a resident here since July 2019. She was previously at a local care home for two years and her general abilities were extremely limited and she lost all confidence. However, as a family, we knew with the correct input, mum could indeed not only regain basic skills, but she had the capacity to live semi independently with the correct help and support. Once mum had regained her mobility, she was becoming less tolerant of her living situation and for the sake of her mental health we worked alongside her social worker to find mum the correct placement. From the initial visit to Gibb House, just two weeks before mum accepted the tenancy, she was welcomed with open arms by both other tenants and also the staff. In fact our entire family were given the same warm welcome. Over the past 11 months, mum has continued to make tremendous progress with her strength, both physically and mentally. Her basic home skills were regained in a matter of days. The help, support, care and love she is given from the staff has enabled mum to "blossom". She is independent and relies on just four care visits each day to help her with a morning shower, support with her laundry and any help needed with food prep and cooking. At 86 years old, mum enjoys excellent health, has a very good quality of life, a beneficial home and the knowing that she has the wonderful first class support from the staff. This gives both mum and our family peace of mind. We cannot praise the staff at Way Ahead Care highly enough for their continuing care and support and the progress that mum has made (and is continuing to make) is miraculous. We are extremely grateful for the staffing team. They continue to go "Far and beyond the call of duty" and during these difficult times, mum continues to feel safe, confident, happy and cared for to the same high standard."
About Our Company
Way Ahead Care is a family run care provider, delivering quality care and support to those in their own home.
We offer a range of services to individuals in the community meeting their ongoing and changing needs. Way Ahead Care can provide Home Care, Live-in Care and Support Services for those with Learning Disabilities and living with Mental Health. Read more about us.
Call us now to discuss how we can help you or a loved one.