Hilda Coles
You are here:
Home
1
/
Hilda Coles
ECH Manager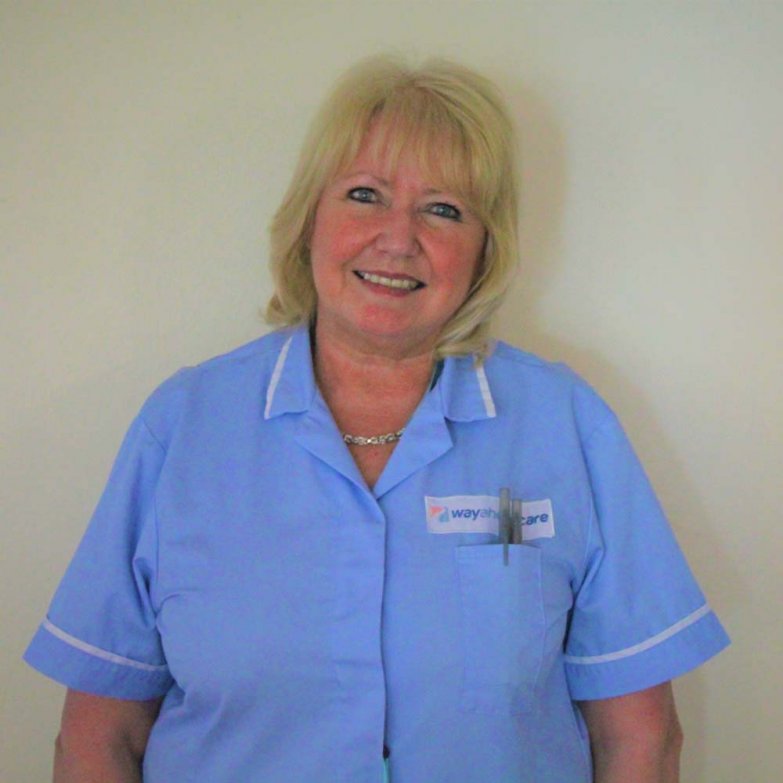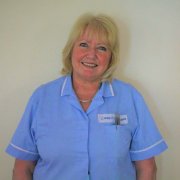 Activities
Our activities include:
Knit and Natter
Dominos
Card games
Every Sunday Tea and Homemade cakes afternoon
Monthly Bingo and Fish and Chips
Parties with entertainment lady singer 3 times a year
Easter ,mid summer Christmas Parties, Celebrate Birthdays or any special events that occur throughout the year.
Testimonial
"I live at Hilda Coles House, this is a really happy place and the carers look after all of us really well and we don't have to worry about anything, I can trust all of them."
"I moved into Hilda Coles House in 2016. When I first moved in, I didn't have Way Ahead Care doing my care package, however all the staff made me feel very welcome and within a couple of months Way Ahead Care were providing my care package. I can honestly say that moving to Hilda Coles House and having Way Ahead Care there to support me has completely changed my life for the better, even my GP and practice nurse who's known me for years has noticed the big change in me both physically and mentally. The level of care I receive is of a very high standard as is the support. When I first moved here, I completely lacked confidence, struggled to meet new people and make friends. With the support and encouragement I've received from the carers but especially our scheme manager, I'm now a lot more confident made loads of friends and feel like a big part of a little community here at Hilda Coles House, one of my roles being the cake baking lady. Finally, I would like to add that at this very scary time during the pandemic, the staff have been fantastic. Personally, I feel very safe because the main door is locked 24/7 which means nobody can enter th building without either the scheme manager or a support worker on duty knowing. Way Ahead Care have provided hand gel and gloves in the front hallway for those who are allowed to enter during lockdown. Without a doubt, I can honestly say here at Hilda Coles House the Way Ahead Scheme Manager has done everything possible to help protect us whilst still providing the same high level standard of care."
About Our Company
Way Ahead Care is a family run care provider, delivering quality care and support to those in their own home.
We offer a range of services to individuals in the community meeting their ongoing and changing needs. Way Ahead Care can provide Home Care, Live-in Care and Support Services for those with Learning Disabilities and living with Mental Health. Read more about us.
Call us now to discuss how we can help you or a loved one.