Kilkenny Court
You are here:
Home
1
/
Kilkenny Court
ECH Manager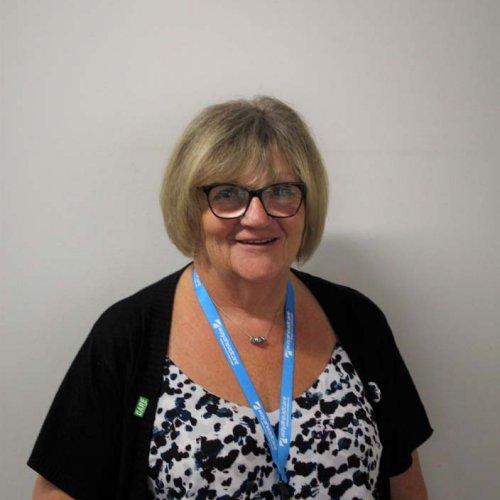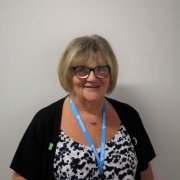 Activities
Our regular activities include:
Weekly activity club with interested residents participating in arts and crafts with coffee & biscuits served
Film nights with popcorn and drinks
Bingo sessions with refreshments
Clothes sales
Christmas parties
Sausage and mash night with raffle
Flexercise sessions
Mobility aids demo
MacMillan Coffee mornings
Celebration parties for events like VE day
Testimonial
"As tenants we have lived at Kilkenny ECH for 11 years, it is not just our home but a small community. Way Ahead Care provides 24/7 care, you know that help/advice is always on hand. Activities/Events are provided, we are encouraged to participate but at the same time you can also live independently. Kilkenny ECH is a happy place to live. We are lucky in that we have a great leader, our scheme manager, Jan, who with her dedicated team of carers nothing is too much trouble. There is respect for the manager & carers who go the extra mile to enhance our lives and make sure our needs are met. There is always a smile from the team even though at times life can be challenging. We would recommend living at Kilkenny."
"To dear Jan at Kilkenny Court
I waited a long time to come here, made lots of new friends here and got on really well with the girls at Kilkenny Court
With love"
"I've lived at Kilkenny Court Extra Care Housing for 7 years. It's a one bedroom flat with a newly fitted kitchen, front room, bathroom with a shower and a bedroom. All rooms are bright and fair sized with sprinkler system through and emergency call buttons if you should need to use them. They have a good sized community room/dining room with a conservatory attached and there is a good outside back garden. There is a laundry room which tenants can use. Tenants are encouraged to be independent to do things within their means e.g planting flowers or veg in the raised garden boxes. Entertainment such as movie nights, Bingo etc is arranged by our friendly scheme manager, Jan. I find her very easy to talk to, very helpful and understanding. We have on site carers from Way Ahead Care who are very hard working and very pleasant to be around and the neighbors are very friendly."
About Our Company
Way Ahead Care is a family run care provider, delivering quality care and support to those in their own home.
We offer a range of services to individuals in the community meeting their ongoing and changing needs. Way Ahead Care can provide Home Care, Live-in Care and Support Services for those with Learning Disabilities and living with Mental Health. Read more about us.
Call us now to discuss how we can help you or a loved one.