Lodge Close
You are here:
Home
1
/
Lodge Close
ECH Manager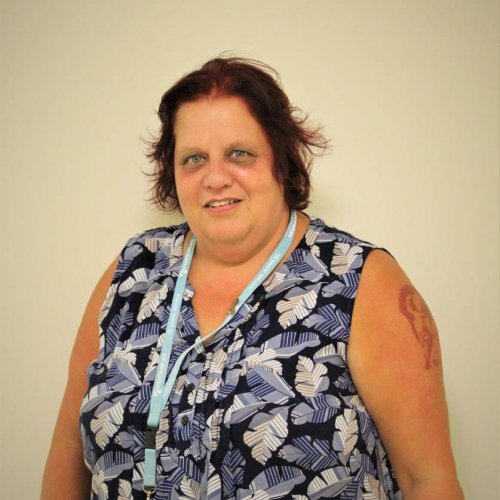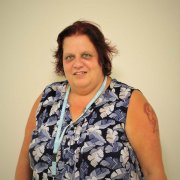 Activities
Our activities include:
Tuesdays we have resident bingo in the afternoon.
Wednesday is Wednesday club where tenants can enjoy a freshly cooked on site 2 course meal
Occasional trips out
Craft
Flexercise
Games, quizzes and sing-a-longs.
Friday is Film Club held in the afternoon to include popcorn or choc ices
Saturday is knitting and natter held in the afternoon
There is a pensioners group that attend lodge every other Thursday that our residents can attend. All other groups are closed groups for Lodge only.
Testimonial
"I moved to Lodge Close when my late husband Bill needed care and support and immediately found the estate to be quiet and pleasant. My bungalow is fantastic and I couldn't wish for a better place to live. I feel safe and secure knowing that I can call for help 24 hours a day if I need it. Staff will collect me so that I am able to attend bingo or other events held. We recently had a VE day party where I was helped out of my home for the first time in 10 weeks. The atmosphere was great like a proper street party with all my neighbours, all arranged by the staff.
The Staff here are fantastic and go above and beyond what is expected. I now rely on them to provide care for me and I would not have been able to get through the current lockdown if it wasn't for all the help and support I have received from them. I can't thank them enough."
"I moved to Lodge close in Oct 2016 and it is the best move I have ever made, I will even go as far as to say that it saved my life. The Staff are kind and helpful and all my neighbours are lovely. It's so peaceful here and close to the shops and the doctors. As I grow older I want somewhere peaceful to live where I feel safe knowing that if I need help any time of the day or night all I have to do is press my pendant and staff will be there.
The staff here are wonderful, everyone is so respectful and they listen to what I'm saying. If I'm unsure of anything I ask the Scheme manager to help me and if she is unable to herself, she always points me in the right direction.
My previous home caused me so much stress and anxiety that I feel like I've been given a new life."
"I've lived at Lodge Close for 13 years and it is the best home I've ever had. I have a lovely view from my balcony and plenty of fresh air. I have carers from the scheme, come to me every day and it's always the same ones so I don't have to worry about having people I don't know. If I have a problem I press my buzzer and it is answered immediately. They call the doctor for me if I'm ill, help me to understand my mail. I feel very safe in my home but I get very nervous with new people and especially if having work done, so someone will always support me during this time. Lodge Close is wonderful, you can't beat the staff, the manager or Way Ahead!"
About Our Company
Way Ahead Care is a family run care provider, delivering quality care and support to those in their own home.
We offer a range of services to individuals in the community meeting their ongoing and changing needs. Way Ahead Care can provide Home Care, Live-in Care and Support Services for those with Learning Disabilities and living with Mental Health. Read more about us.
Call us now to discuss how we can help you or a loved one.