Way Ahead Care works in Partnership with Somerset County Council and a number of housing providers to deliver services with Extra Care Housing Schemes (ECH's). These are located throughout Taunton Deane, Wellington and Sedgemoor.
ECH schemes are complexes of self-contained accommodation which enable tenants to live independently, but with the security and peace of mind that there staff available 24hrs a day in the event they are needed.
Tenants can live within the scheme requiring no care or support at all, where others can have structured or ad-hoc services as part of their tenancy. All areas of the accommodation have access to emergency alarms in order of tenants to call for help in the event they need to. ECHs provide communal areas for tenants to socialise or arrange events to enhance the community feel of the shcemes. (See our news page to see the sorts of events that happen within our schemes)
Through our partnership with Somerset County Council we provide dedicated staff within each scheme to deliver the care and support to those tenants requiring it. We manage the following schemes: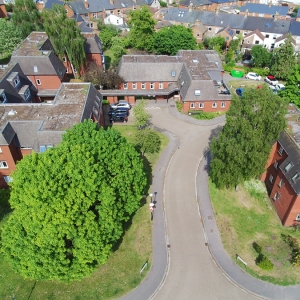 Station Approach, Taunton
Kilkenny Court is owned by Somerset West & Taunton Local Council is based in central Taunton and has a total of 46 flats.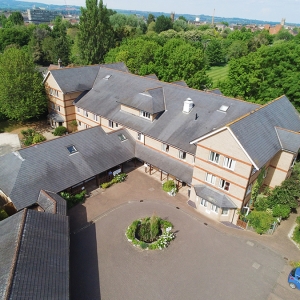 Elizabeth House
Wilton Orchard, Taunton
Elizabeth House is owned by Sanctuary Housing and has a total of 26 flats.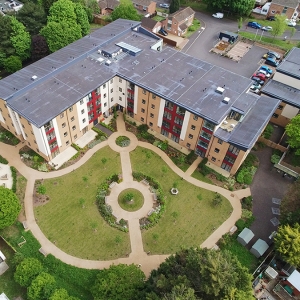 Parmin Way, Taunton
Tennyson Court is the newest scheme that we manage. Owned by Live West it has a total of 66 flats.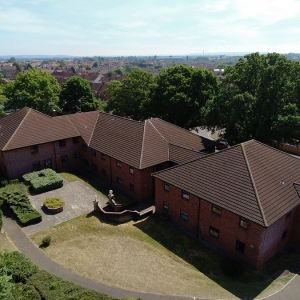 Rhode lane, Bridgwater
Gibb House is owned by Homes in Sedgemoor and is based on the outskirts of Bridgwater and has a total of 24 flats.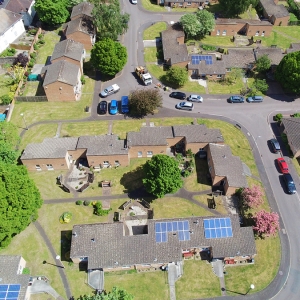 Wellington
Lodge Close is a slightly different scheme with a Close of self-contained bungalows with a communal building in the centre. Lodge Close has a total of 44 bungalows and 16 flats.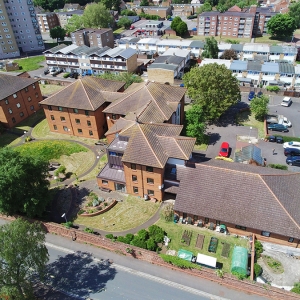 Albert Street, Bridgewater
Hilda Coles is owned by Homes in Sedgemoor and is based in the centre of Bridgwater and has a total of 30 flats.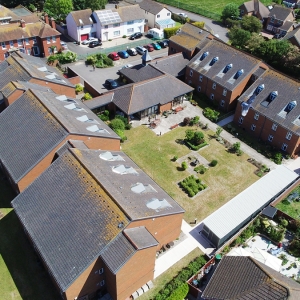 Mendip Way, Burnham on Sea
Elizabeth Court is owned by Homes in Sedgemoor and is based on the outskirts of Burnham on Sea and has a total of 42 flats.